Hotel, hostel and B&B
Thre are several options: You can rent a cottages in Fjällnora, stay in a small hotel across the lake or choose from plenty of alternatives in Uppsala.
In Fjällnora – There are a limited numbers of cottages in Fjällnora and a camping area. Please make your reservation well in advance, especially the cottages are popular.
The Arena Hotel – The brand new sport hotel is the biggest in town, located near the E4 high way. So, what's a "sport hotel", well – for instance they can provide rooms with extra long beds for basket champions and tall runners. It takes you only 20 minutes by car to get to the race start.
There is a special offer for our participants. Make your reservation on +46-18-35 00 25 or  reception@arenahotellet.se . Please write "6sjoar" in the header of the mail.
Price in SEK per night:
Singel room: 695 kr
Double room: 895 kr
Three bed room: 1095 kr
Four bed room: 1295 kr.
Please note, this offer is due only August 10-12, 2018.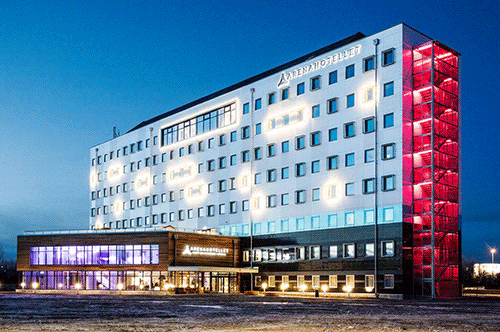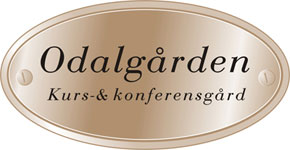 Odalgården – Small and cosy hotel, restaurant and conference establishment in the village  Marielund by lake Trehörningen. This is along the 10 km course, on the opposite side of the lake. If you are into something different, you may take a bike, boat or canoe to the start.
They offer our participants a special runner's dinner, one night in a single room and a hearty breakfast for a total of SEK 1 200.
Odalgården supports us through a nice award being given to a lucky participant: One night for 2 people including dinner and breakfast.  odalgarden.se